Posvećeno svim ženama da nikad ne zaborave na svoju snagu, lepotu i nežnost koja hrani ovaj svet!
Pročitaj više
Da li ste nekad zagrlili sami sebe? Da, sami sebe. Ako niste steknite tu naviku. Grlite sebe često. Uradite to odmah, zagrlite sebe čvrsto i kažite sebi: "Volim te". Ne očekujete to od drugih, već vi to prvo kažite i uradite sami sebi.
Pročitaj više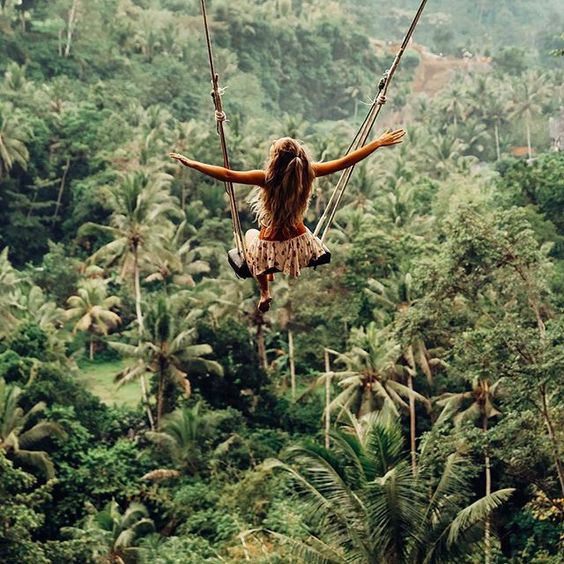 Kako sam samo mogla da pomislim da ćeš mi dati nešto što nije za mene.
Pročitaj više